Author
Author of the book Professional Web Developer. A practical focus book that express various technologies, including web standards, HTTP, HTML5, jQuery, Ajax, PHP/MySQL, MVC, CMS, Mobile Web, Web Application Security and etc...
Author of the book Ubuntu: Linux for You. A how-to guide on Ubuntu Linux for super-user and developer, which covered topics from installtion, system configuration, desktop customization to Linux directory structure, file permissions and command line interface.
Author of the book Rockstar Developer. A book about software project management, process management and back-end architecture. Including modern development stack with NodeJS, MongoDB and ExpressJS.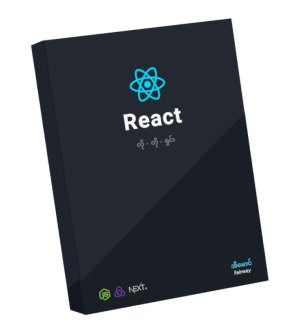 Author of the book React - On Point. A short and practical guide to React JavaScript framework. This book includes basic and essential concepts such as React data flow, component composition and functional components, as well as relevent technologies such as ES6, Promises, React Router, Redux, React Native and Next.js.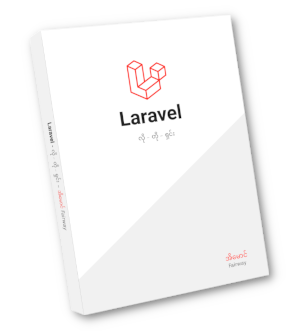 Author of the book Laravel - On Point. A short and practical guide to Laravel PHP framework. This book covered standard framework features such as Routing, MVC, Migration, ORM Relationship, Auth and Basic API, altogether with basic and essential concepts such as PHP OOP and Namespaces.